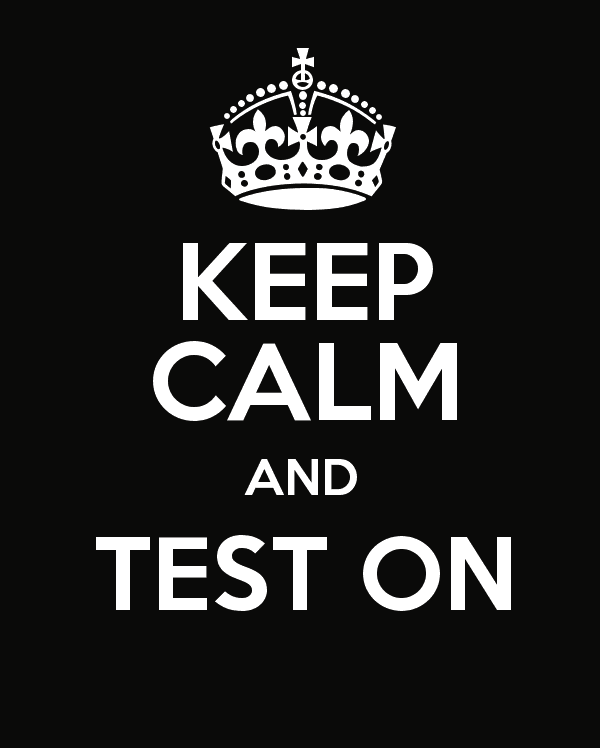 Are you fearless in the face of danger? Do you have nerves of steel? Never met an app you couldn't break? If so, we'd love to have you join us in testing the next great version of Direct Mail!
We have been hard at work for a very long time bringing a new set of amazing features to Direct Mail (not to mention working on a fresh design that looks and feels great on Apple's new OS X Yosemite). We're convinced that the new update will open up even more email possibilities to you and change the way you use Direct Mail. And by "change", we mean "make it a whole lot better."
If you have a knack for hunting down bugs and would like a sneak peek at what's next, please apply here to be a beta tester. Unfortunately, we can't take everyone, but we will do our best!
Update: Thanks for the enthusiastic response! Our beta testing pool is now full and we can't take any more at the moment.