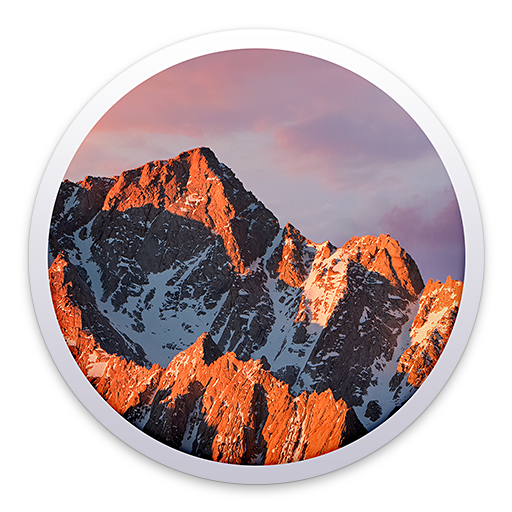 Just a few moments ago we pushed the big, red LAUNCH button and released the latest version of Direct Mail to all of our customers worldwide. The primary purpose of this version (4.3.7) is to ensure compatibility with Apple's latest and greatest operating system, macOS 10.12 Sierra. If you are planning on upgrading to Sierra (and we hope you are!), then you'll want to make sure and update your copy of Direct Mail right away. Here's how:
Open Direct Mail
Choose Direct Mail > Check for Software Update from the menu bar at the top of your screen
That's it!
Other notable improvements in this release include up to faster cloud syncing, a more responsive user interface, and some critical bug fixes. For more details, please take a look at the release notes.
Note: If you downloaded Direct Mail from the Mac App Store, you should get the update in a few days, pending Apple's approval. Thanks for your patience! The update is now available for Mac App Store customers, as well!