The new Direct Mail 5.1 update brings helpful new features plus great compatibility and performance improvements, especially for users on macOS 10.13. It is available now, for free, to all users via a software update.
What's New
Here's a quick summary of some of the improvements in this new version. Full details are available in the release notes.
New Group from Selection

You can now create a new address group and populate it with the currently selected addresses using one command. This can be handy if you have a list of addresses from a campaign report that you'd like to move into a group. Just select the addresses (in the Addresses tab), and choose Addresses > New Group from Selection from the menu bar or toolbar (or contextual menu).
Improved VoiceOver Support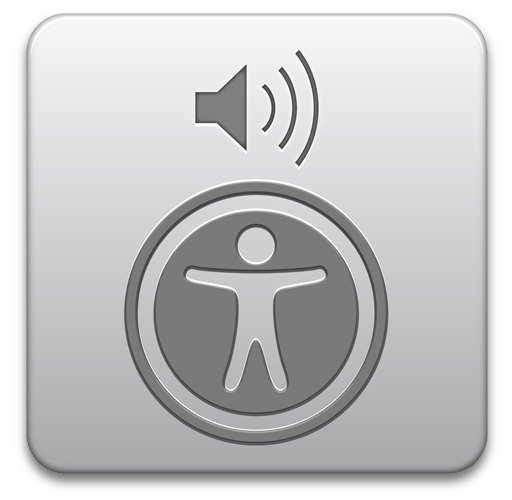 Direct Mail 5.1 provides full support not only for navigating the user interface via Apple's VoiceOver technology, but also for composing and creating email content, as well. Vision-impaired users now have access to all of Direct Mail's great tools for authoring emails, managing mailing lists, analyzing reports, and more. We are very excited to be able to bring the power of Direct Mail to even more Mac users.
…and More!
That's not all, folks. This update addresses several user interface glitches that were present in macOS 10.13, and brings a speed boost to projects containing many campaign reports. You'll also find improved email client compatibility, updated third-party integrations, and message editor improvements.
How to Update
Updating to Direct Mail 5.1 is free and easy. Just open Direct Mail and choose Direct Mail > Check for Software Update from the menu bar at the top of your screen. If you got Direct Mail from the Mac App Store, the app will update automatically once it has been approved by Apple.