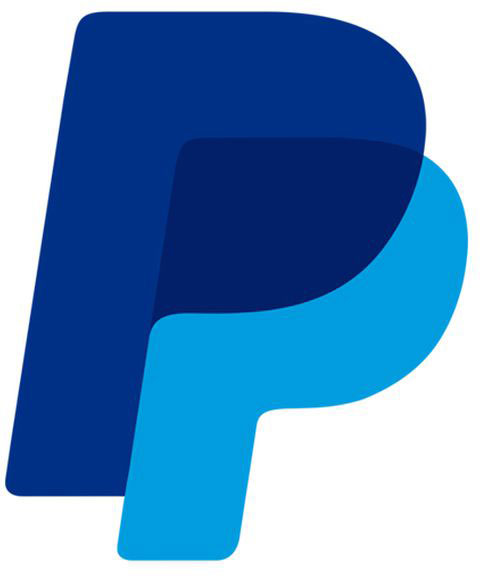 For many, PayPal needs no introduction. The online payment giant is now used by over 250 million people worldwide, and is a convenient and safe way to make online purchases. The new Direct Mail 5.5 update introduces full support for accepting payments via PayPal (in addition to credit card and the other payment methods already accepted). You can pay with your PayPal account when you create an account, purchase email credits, sign up for an Unlimited Plan, and more.
Your PayPal password and banking information are kept secure on PayPal's website and are never seen by Direct Mail. When you choose to pay via PayPal, Direct Mail will automatically take you to a checkout page in your favorite web browser (e.g. Safari, Chrome, or Firefox) where you can complete the transaction. Upon completion, you are prompted to switch back to Direct Mail and continue on your way.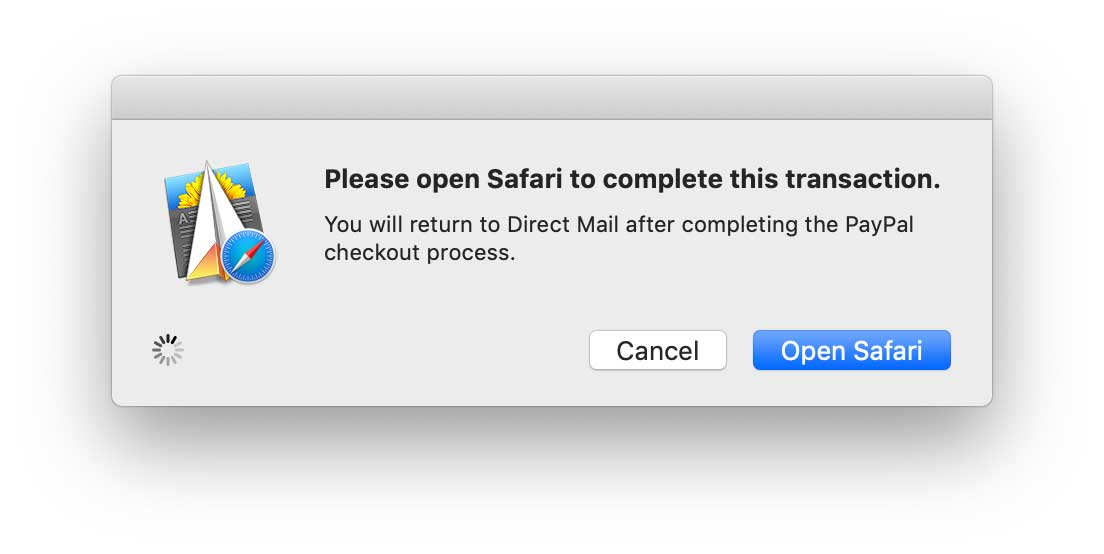 PayPal support is included in the latest update to Direct Mail. To update right away, simply choose "Direct Mail > Check for Software Update" from the menu bar at the top of your screen. If you have any questions, please don't hesitate to reach out to our support team.