Our latest update to Direct Mail includes expanded authentication options for customers sending email via their own company servers, as well as a number of bug fixes for all users, especially those running the latest version of macOS.
Expanded authentication options
Some of our customers use Direct Mail to send internal communications, or other email that needs to be sent via their company servers (as opposed to being sent via our built-in e3 Delivery Service). In the past, these customers would input their server and authentication details (including usernames and passwords) directly into Direct Mail. However, some companies are now opting for newer, more secure, forms of authentication that do not require the user to enter their password into a third-party application. This latest update to Direct Mail supports these modern authentication methods for Google G Suite, Microsoft Exchange, and Microsoft Office 365 accounts.

Bug fixes and additional improvements
This latest update also includes a number of fixes for user interface issues that were affecting users running macOS 10.15 Catalina, as well as more general improvements.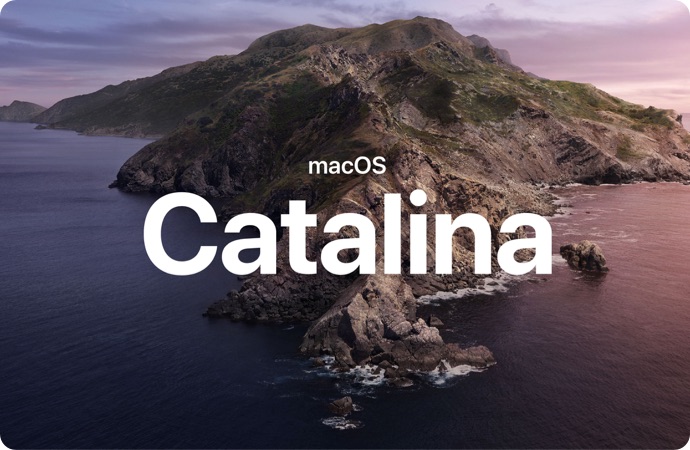 If you use Direct Mail alongside the Daylite app (a popular customer relationship management app for the Mac), you may be interested in trying out our preliminary support for syncing bounce information back to Daylite. Please contact our customer support for details.
How to update
If you downloaded Direct Mail from our website, then your copy of Direct Mail is most likely already up-to-date (you can choose "Direct Mail > Check for Software Update" from the menu bar at the top of your screen to be sure). If you downloaded Direct Mail from the Mac App Store, then your copy of Direct Mail should update automatically update within a few days.