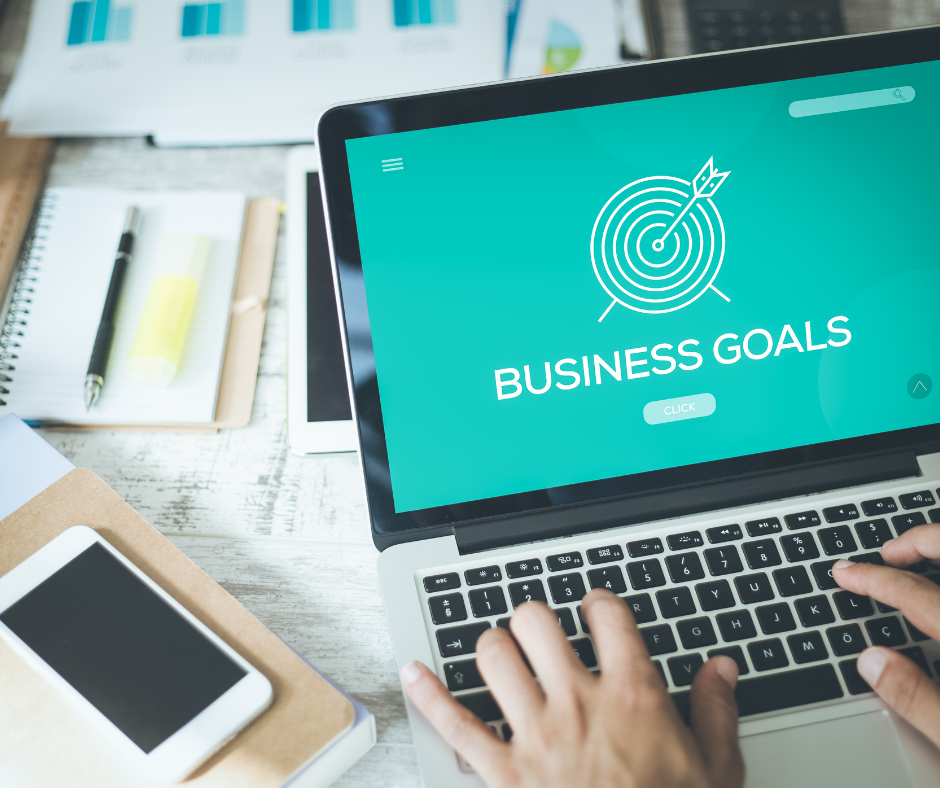 You're doing big things for your business—let us bring some extra attention!
Are you using email marketing to grow your business and connect with your audience? We would love to share a profile of your organization and a success story (or two) in our upcoming newsletters and social media posts. To be included, click here to write us a few sentences about your business and how you are using Direct Mail to help achieve your goals.

Please include a contact name, email, and phone number of who we can reach out to for more details. We're excited to spotlight your business and attract attention to the amazing organizations who use Direct Mail!
Have a question about email marketing?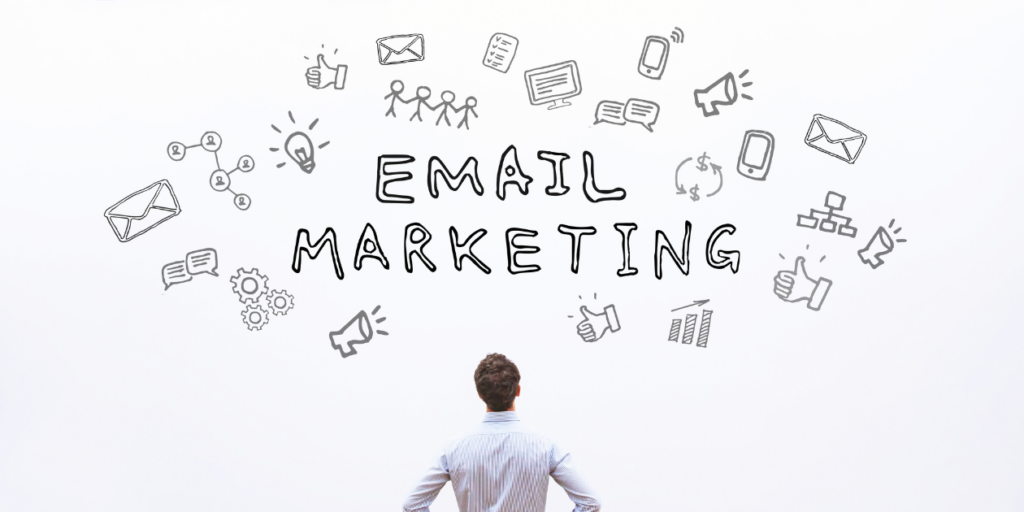 What's the best way to grow my email list?
How can I increase my campaign open rate?
How often should I send emails to my list?
We know there can be confusing or conflicting advice out there on the ever-evolving world of email marketing. So in upcoming newsletters and posts from us, we'll be providing up-to-date answers on best practices, and responses to some of our most common questions.
If you'd like to have your question highlighted, please send us your question (and your business name and website). We look forward to hearing from you!