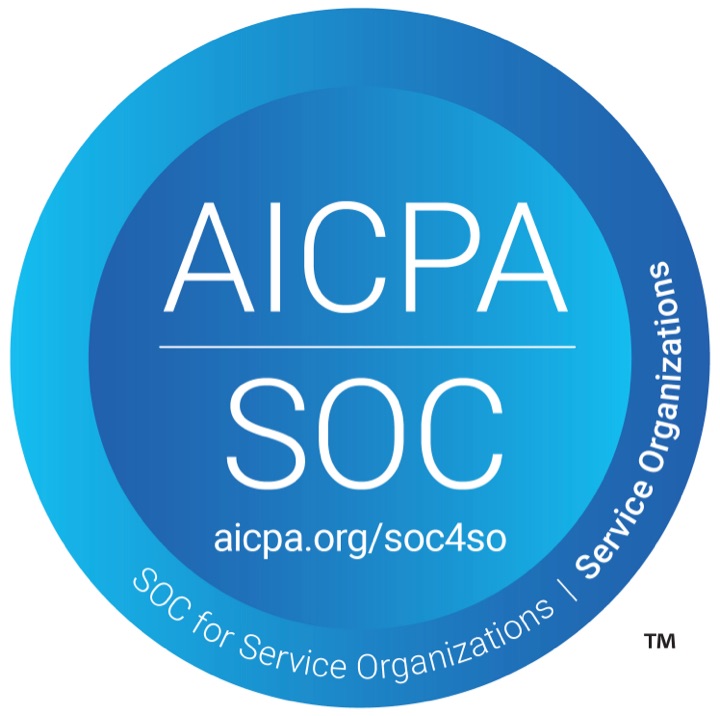 We are pleased to announce that Direct Mail's parent company, e3 Software, has recently successfully completed a Service Organization Control (SOC) 2 Type II audit. Completed by The Moore Group, the audit is designed to examine and document the information security practices, policies, and procedures that we have adopted here at e3 Software, and to ensure that they meet or exceed a high standard for security, availability, integrity, and confidentiality. In successfully completing this audit, we demonstrate to our customers our commitment to protecting their data and operating with integrity.
This achievement is a continuation of our efforts to build and operate a service that you can trust. In addition to this recent SOC 2 Type II certification, we are also compliant with data privacy regulations like GDPR and CCPA, and certified as meeting PCI-DSS payment security standards. More information can be found on our compliance page.
We are happy to make our SOC 2 Type II report available to current or potential customers upon execution of a non-disclosure agreement. Please contact our customer support team for details.