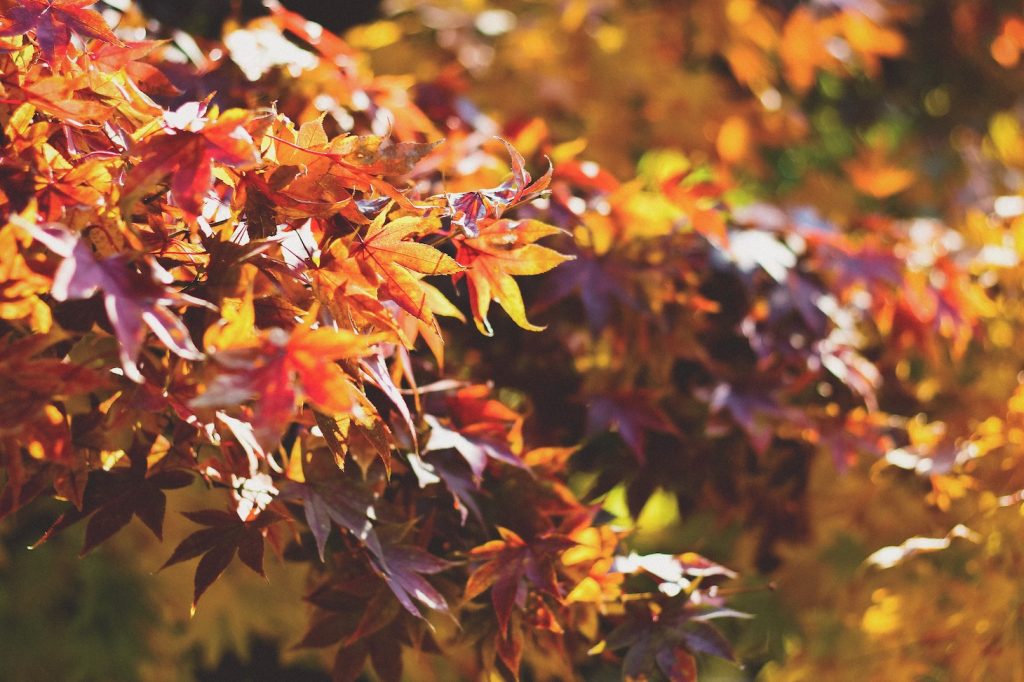 As we roll into fall, it's important to stay engaged with your subscribers. Not only is the fall season filled with a multitude of holidays to offer promotions, it's also a good time to raise brand awareness, highlight causes important to you, or even just let your customers know how much you appreciate them.
Here's a list of upcoming holidays that you may want to keep on your radar. Each of them can be a great reason to reach out to your subscribers. We've also included some suggested subject lines to help get your creative juices flowing. If you need fall-themed images for your emails, Unsplash is a great resource.
Don't forget that Direct Mail makes it easy to schedule email campaigns in advance. Set it and forget it!
Labor Day. Signaling the end of summer and time for one last BBQ, day at the beach or fun in the sun before the colder weather sets in. A good time to reach out with a special promotion or Labor Day sale.
Subject Ideas: Last Chance For Labor Day! Labor Day Sales Event Is Here 🤑
Halloween. A day not just for the kids, many times it can be a celebration for all marked with parties, candies and more. The perfect time to reach out with your spookiest deals.
Subject Ideas: Our Spooky Sales Event! Wicked Sales Are Flying By 🧙‍♀️
Veterans Day. Though promotions are common on Veterans Day, it's also a great time to recognize all those who have served.
Subject Idea: Honoring Veterans. Thank You For Your Service 🇺🇸
Thanksgiving. Whether it be October 10 for Canadian Thanksgiving or November 24 for Thanksgiving in the United States, Thanksgiving is the perfect time for reflections on what we have and what you can offer to your recipients.
Subject Ideas: A Cornucopia Of Sales! It's Turkey Time 🦃
Black Friday. Usually a strong time to promote deals, Black Friday can be also be a good time to follow-up on your Thanksgiving messages.
Subject Ideas: Black Friday Ending Soon! Don't Miss Black Friday Deals 💵