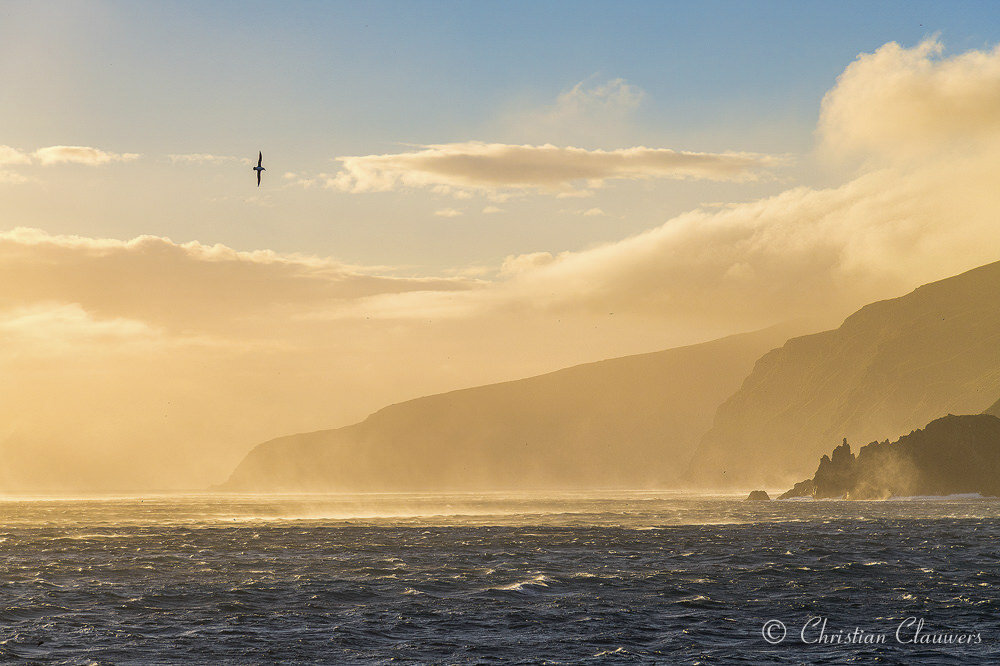 Thank you to all our amazing users who replied to our customer spotlight request. It's been great to learn more about so many exciting businesses, and hear how many of you have powered through the challenges of the past year. We look forward to sharing many more of these spotlights in the coming months!
Meet Christian Clauwers
We want to shine the spotlight this month on Christian Clauwers, an explorer and super-talented fine arts photographer from Belgium.
My name is Christian Clauwers. As an explorer / photographer, my work focuses on the interaction between man and nature (biodiversity, rising sea levels, etc.), with the oceans and polar regions as themes…This amazing software helps me to invite people to my exhibitions, to spread the word about my work, and to manage my international clientele.
We're thrilled that Direct Mail is helping Christian share his talents and grow his business. You can see more of his work at https://www.clauwers.com.
It's not too late to submit your organization to be included in our future social posts and newsletters! Just write us a few sentences about your business and how you are using Direct Mail to help achieve your goals. Please include a contact name, email, and phone number of who we can reach out to for more details. Email us today!