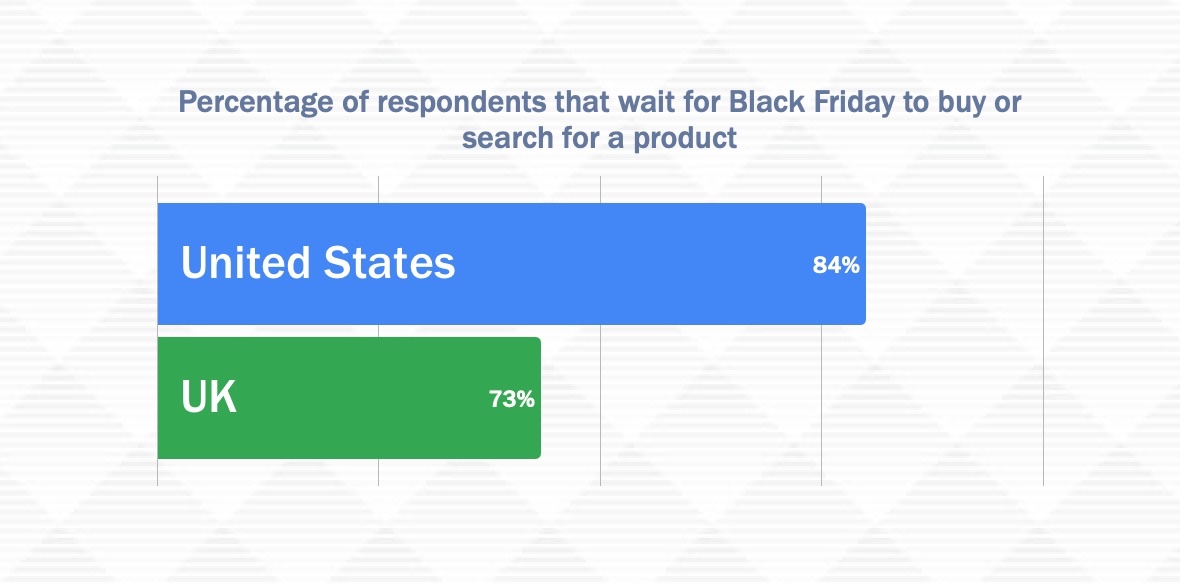 The build-up, the craze, and the last call. That's how recent Google consumer research has described the three phases of Black Friday. With this important retail event on the horizon, it's time to get ready to launch your holiday sales season!
We've gathered some great resources to help you jump start your marketing and close out 2022 with a bang:
Email marketing is a key channel to reach your customers during Black Friday, Cyber Monday, and throughout the season. Learn how to use Direct Mail to automate follow-up emails to your subscribers, and get crucial feedback with subscriber polls.